Many influential urban and town planners worldwide have helped shape the world we know. Consequently, this has encouraged many other town planners in Malaysia to follow in their footsteps.
This post looks at ten influential urban and town planners who shaped the world one neighbourhood at a time.
1. Rem Koolhaas
Rem Koolhas, the Pritzker Prize laureate of 2000, is a revolutionary Dutch architect, urban planner, journalist, and urban essayist who is well-known in the architectural world.
Along with notable projects such as the Seattle Public Library, Euralille (an urban quarter in the center of Lille, France), and Kunsthal (an exhibit space), Koolhas has published "S, M, L, XL," a book that became a Bible for urbanists worldwide, and "Delirious New York," which became a best seller of urban theory.
2. Le Corbusier
Le Corbusier was a founding father of the Modernist movement. He is also an artist, builder, painter, urban planner, and writer. Corbusier argued that "architecture is an economic and political instrument that can change the environment by architectural design and urban planning."
His design theories became a reality when he built a workers' city of 40 houses in Pessac, near Bordeaux. This city imitated the concept of assembly line manufacturing of cars. Many have applied his ideas to an entire city – Chandigarh, India, dubbed "The Planned City."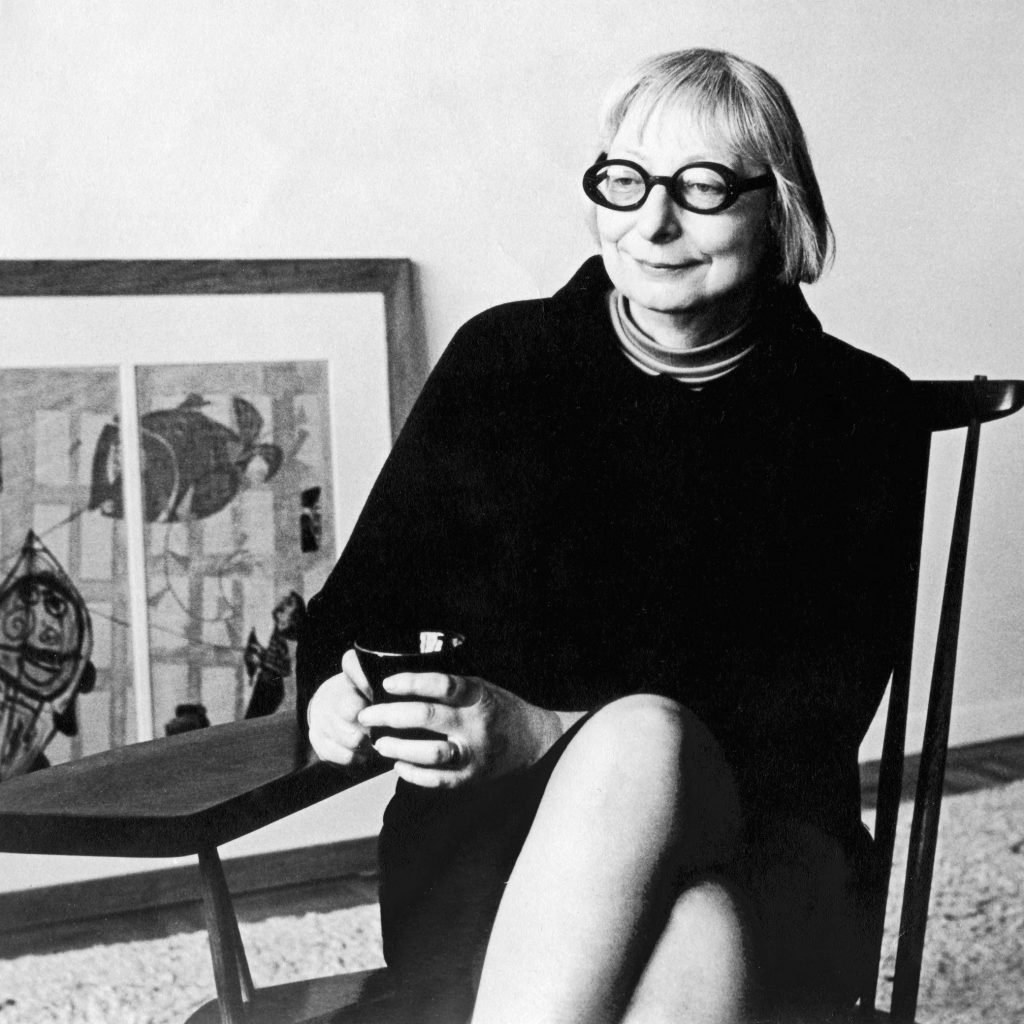 3. Jane Jacobs
In her book, "The Death and Life of Great American Cities," Jane proposed that urban renewal/slum clearing did not respect city dwellers and was not what the towns wanted, thus emphasizing community-based planning methods.
Jane orchestrated slum clearance marches, concentrating on Robert Moses' attempts to outstrip her own "Greenwich Village" neighborhood. She sees neighborhoods as habitats, mixed-use projects, bottom-up community-building opportunities, and urban economies.
4. Kevin A. Lynch
Lynch, an American urban planner, and author advocated mental mapping, which improves one's perception. His works portrayed a perceptual form of urban environments. Additionally, his book, "The Image of the City," is a seminal work on the subject.
He worked to improve cities' visual aesthetics. Moreover, many still widely use his process of people receiving sensory input from their surroundings in urban design studies and research today.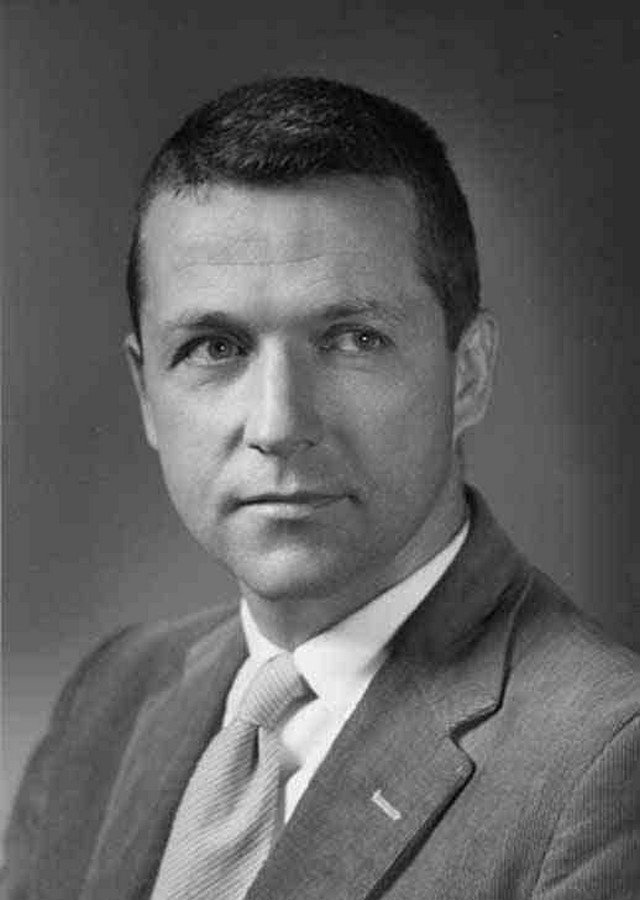 5. Janette Sadik- Khan
Janette is a leading voice in urban transportation policy. She has received international acclaim for her transformative redesigns of New York City streets and rapid implementation of urbanization strategies.
She has also been successful in adding over 400 miles of bike lanes and the first parking-protected bike paths in North America and putting more than 60 plazas in motion throughout the city.
6. Burnham, Daniel
Daniel Burnham was the most influential figure in the American architectural profession. He was an American architect and urban planner.
Burnham has made significant contributions to city master plans, improving the cityscapes of Chicago, downtown Washington, D.C., Manila, and Baguio, and more. He was inspired by the architecture of skyscrapers and shopping malls, in addition to urbanization.
7. Jan Gehl
Jan Gehl is a well-known Danish architect and urban planner who created "Cities for People." He believes in gradual, progressive city changes. In Gehl's book "Public Spaces, Public Life," he explains how minor changes like these have turned Copenhagen from a car-dominated city to a city where pedestrians can also access freely.
Gehl is also dedicated to creating cities, neighbourhoods, and places where people control their health and well-being and can make meaningful, climate-conscious decisions in their everyday lives.
8. Gordon Cullen
Gordon Cullen, an English architect and urban designer, was a significant motivator and developer of postwar British urban design.
He was a supporter of the Townscape movement, which sought to develop a methodology for urban design by challenging Modernist and garden-city planning in postwar New Towns in England.
In addition to his influential career as an urban theorist, he is praised for his beautiful visual drawings that were his representations of the urban environment.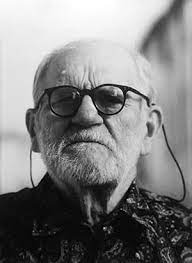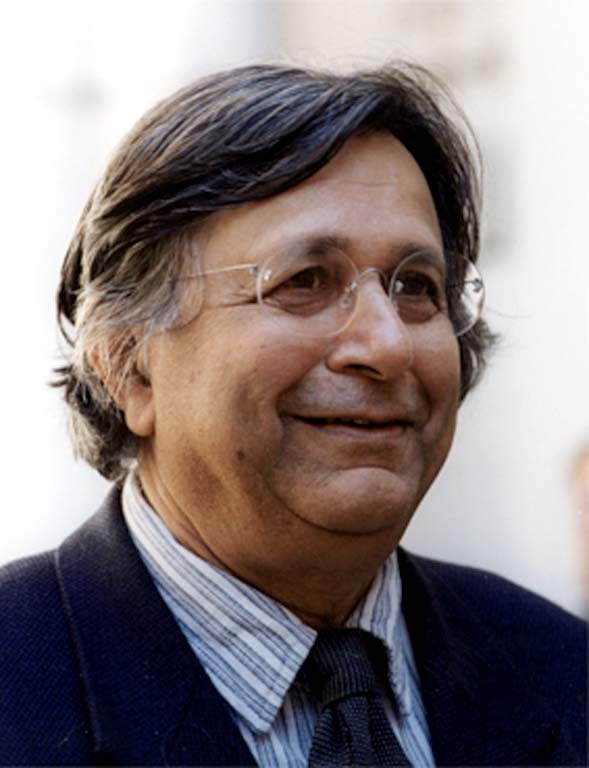 9. Raj Rewal
Raj Rewal has set global precedents in architecture and urban planning by beautifully weaving Indian traditional heritage together with contemporary syntax, reflecting his expression of culture and modern vocabulary aptly.
His forte is a play of scale and texture, rhythm and geometry, light modulations creating interconnected spaces. He works to promote craftsmanship, new building technology, and environmental sensitivity.
His Asian games village, located in New Delhi, India, is the first of its kind and was inspired by Jaiselmer's urban fabric. This gave the cityscape of Delhi a new dynamic.
10. Frederick Law Olmsted
Frederick Law Olmsted was instrumental in the development of New York City's landmark Central Park. He was widely known as the "Father of American Landscape Architecture." Frederick believed that a nice walk in a park could remedy any depression and shallow lifestyle. In the heart of American cities, he created extensive recreational and cultural landscapes.
He has worked on the construction of America's first and oldest organized system of national parks and parkways in Buffalo, New York, and the country's oldest state park, the Niagara Reservation in Niagara Falls, New York, and one of the country's first planned cities.
In a Nutshell
These urban designers are as vibrant as the places they bring to life, and their reasonable efforts are the reason we now have a vibrant urban lifestyle.
Across Malaysia, there are registered town planners and urban planning consultants who have given shape and life to Malaysian cities. Malaysian town planners are essential to the proper growth and development of the country.